Receive blog updates!
Get a free eBook about app success on Google Play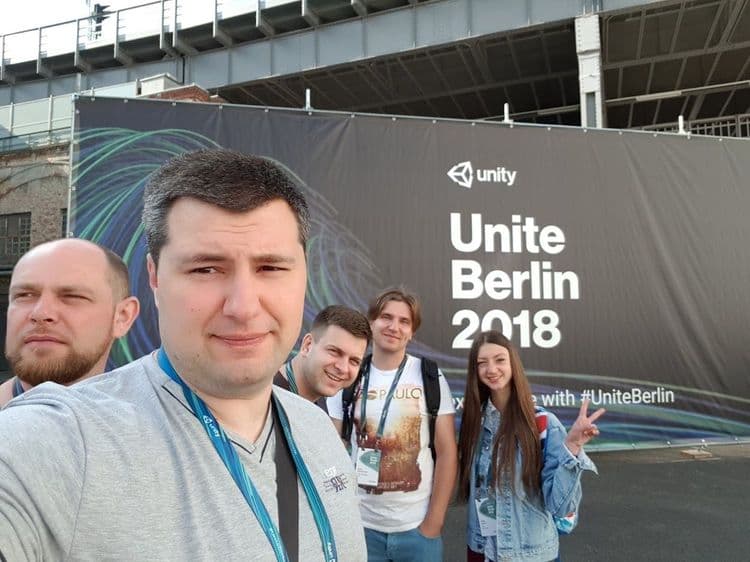 Unite Europe exposes Unity developers to cutting-edge technology and learning. Our team is happy to share memories of the Unite conference 2018!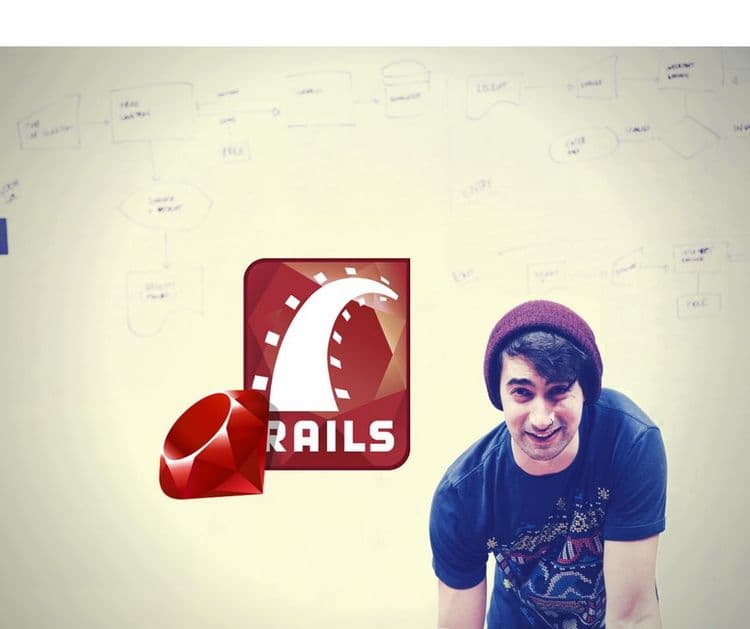 Ruby on Rails web development is fast, agile, and cost-effective. Can the popular server-side web framework benefit your business too?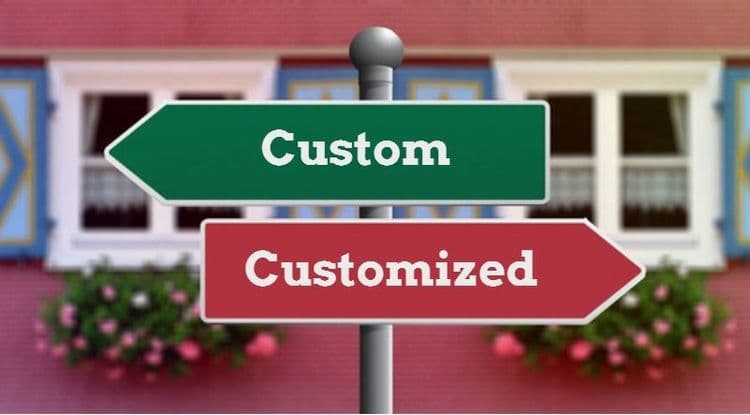 A costly custom WordPress theme will help a business stand out, but with customization opportunities, virtually everyone can afford a great WordPress site!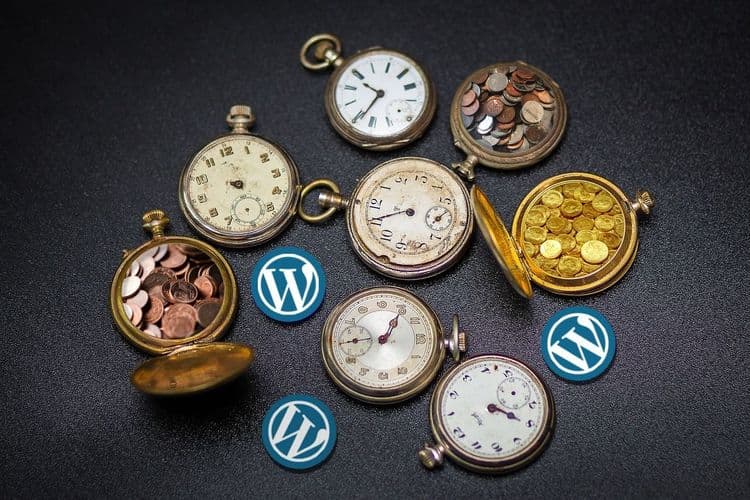 The post tells how your business needs may determine the price for a WordPress website. There are also tips on how you can reduce costs and avoid losses.
Here you can learn how to facilitate and speed up the addition of a live video streaming player (RTMP) into your Android mobile app.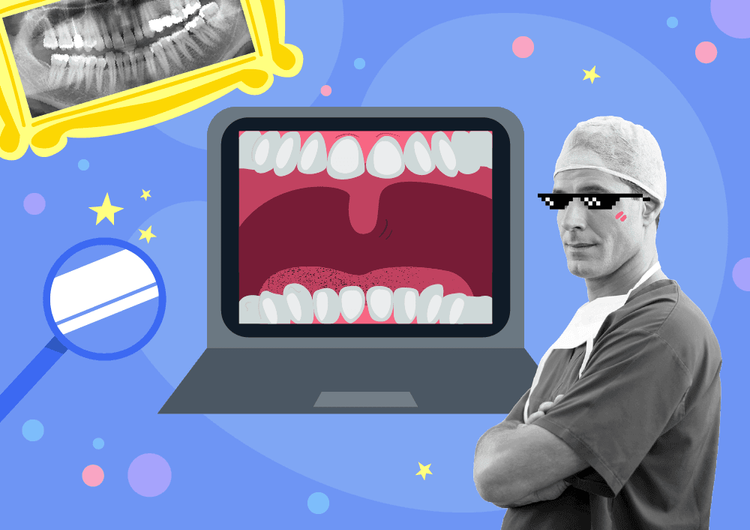 Learn about how teledentistry can help take your dental practice to the next level!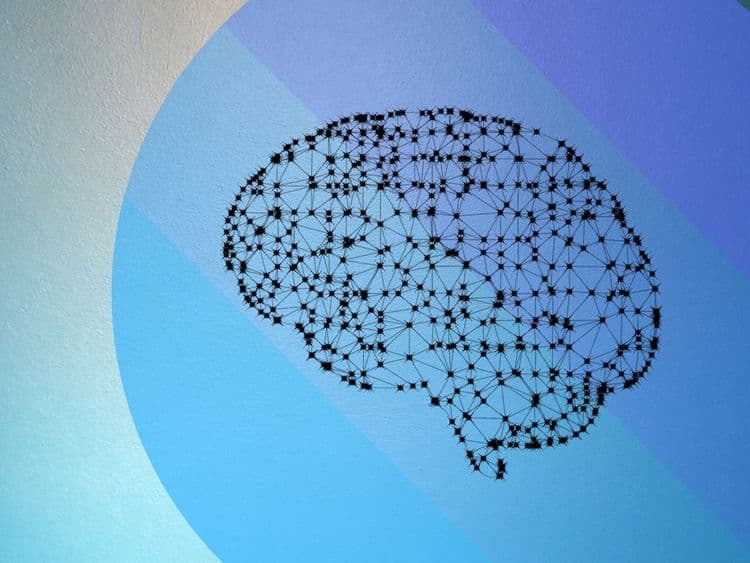 Poor understanding of the limits of machine learning (ML) can result in incorrect outcomes. You need to know what data is required and how to use it.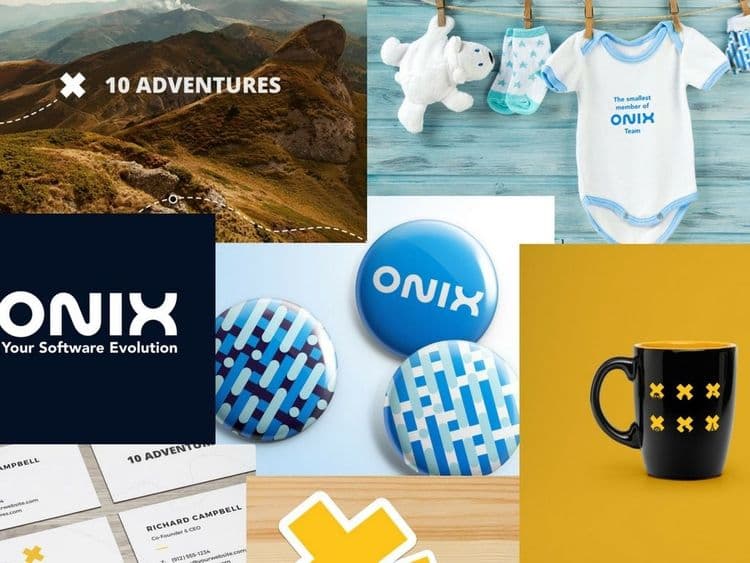 In this article, you can find some tips for creating a great company logo for your business or startup, whether you do it yourself or with a professional logo designer.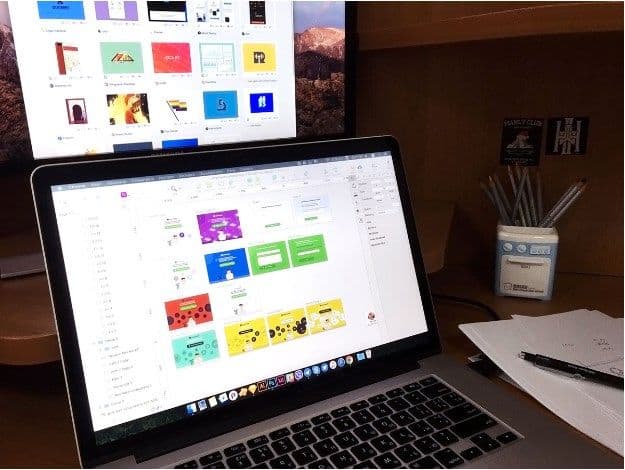 A UX graphic design hackathon creates new, time-limited challenges, but also teaches the participants to negotiate and discuss.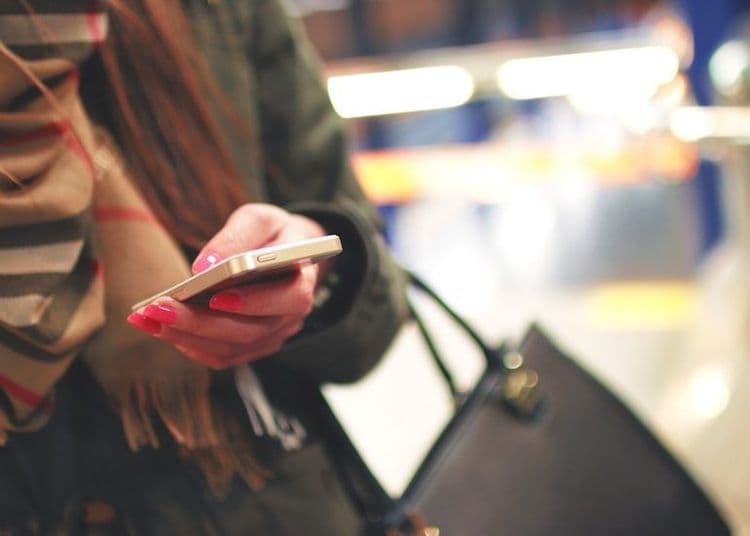 Real-time technology ensures premier user experience with mobile apps and provides timely updates on activities and events.
Take advantage of the opportunities that messaging platforms and conversational interfaces present for businesses. Here are essential chatbot design rules.