App development is one of the most versatile aspects of the digital industry. Every business and company can apply it to their operations and elevate themselves to the next level. Unfortunately, not everyone has the resources or time to invest in developing their own platform.
The good news is Onix-Systems is here to cover all of that. Our team of expert professionals will take care of everything so our clients can focus on their main operations. This approach has been proven effective as our clients helped The Manifest award us as one of the most reviewed and recommended app developers in Ukraine.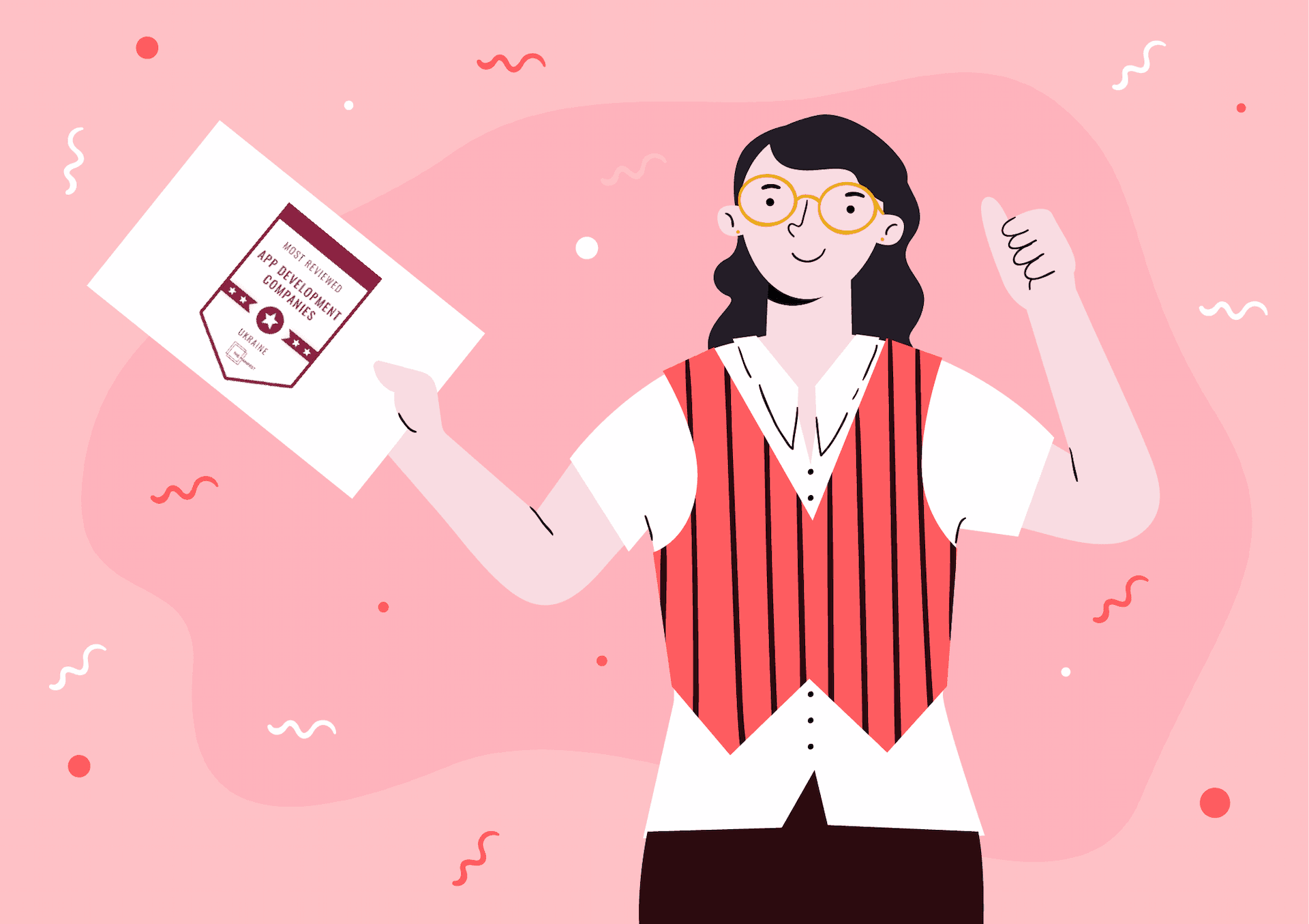 The Manifest is a business news and how-to website that helps companies to find their ideal project partners by creating ranked listings of the top-performing companies in every industry. 
"Being recognized as one of the leading service providers in Ukraine by Clutch makes me feel honored and thrilled about the company's achievements. The positive experience that our customers are sharing about working with Onix and also feedbacks about our professionalism and efficiency show that Onix is the company that always sticks to bringing outstanding results." - Dmytro Durach, CEO at Onix-Systems.
We want to thank all our clients and partners who helped make this unique award a reality for our team. Our clients needed to take time out of their busy schedules to write and publish reviews. The fact that so many of our partners did this that we won an award for it is one of the best news we could get.
Discover why our team and services get so much praise from clients and third-party platforms by visiting our website. If you want a team with the skills, knowledge, and experience to take you to the next level, contact us today, and we can begin working together.