Receive blog updates!
Get a free eBook about app success on Google Play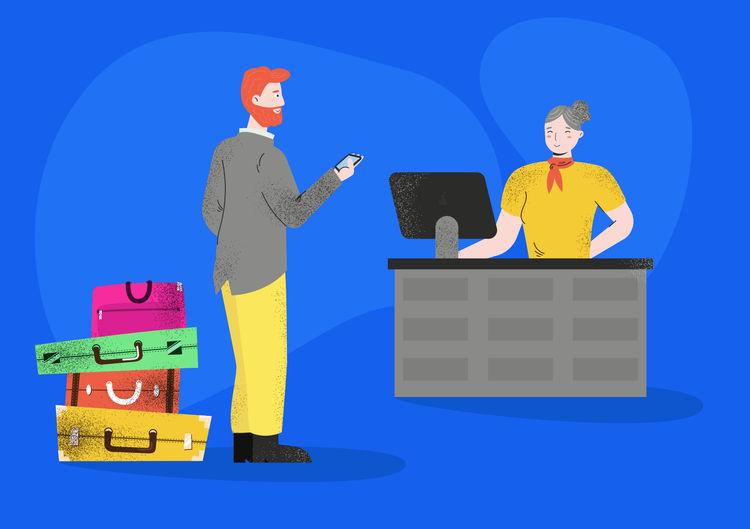 Read our guide to learn more about example of PMS systems features and development.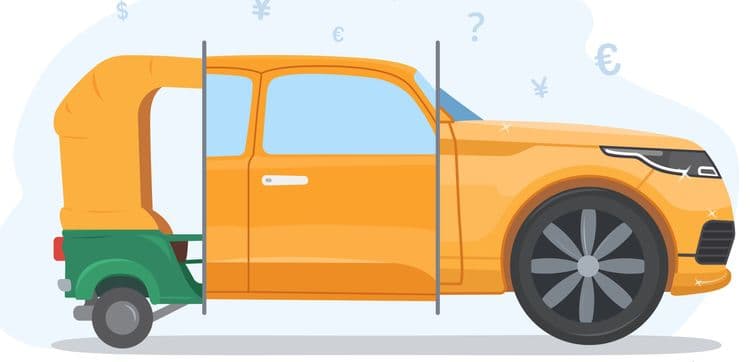 In this article, you can learn about the components and features of a tourism business website and the approximate cost of creating a travel site.

Travel businesses are facing great opportunities but also cut-throat competition. The right travel agency software for a small business is essential for survival and growth!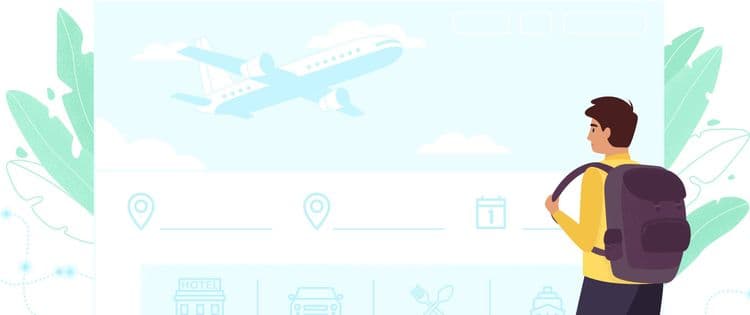 Online booking revolutionized the travel industry. A travel API is the best way to add the feature to your website and get into the great game.
The global travel industry rapidly recovering after the pandemic encourages travel and hotel booking website development. Learn how to do it right!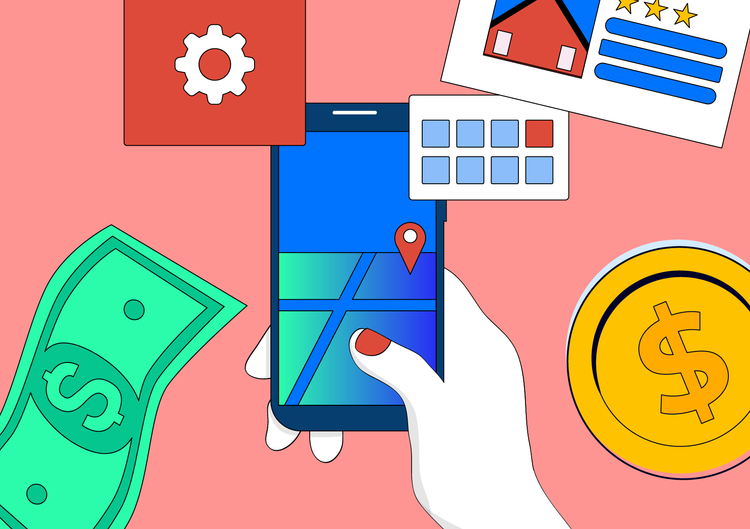 To build a winning hotel booking app, you should know some vital aspects. This guide highlights must-have features, useful development tips, and costs.

This article lists the reasons, primary use cases, and basic steps to automated travel system development, and attempts at estimating its cost.

Entrepreneurs looking to make an app like Airbnb can find here a list of its essential features, the basic development process stages, and cost estimation.

Looking for a concise guide on travel mobile application development? This article answers all your questions on features, the tech side, and costs.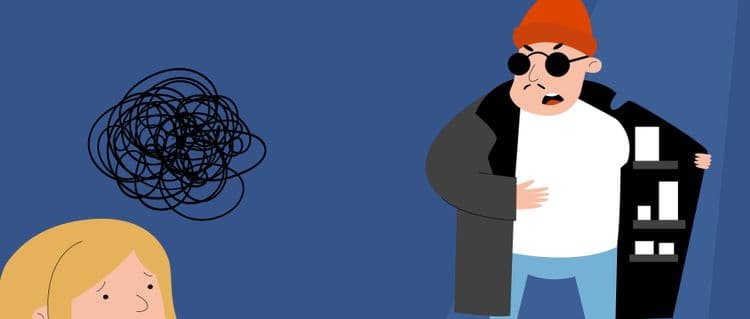 Digital fraud is growing in the online travel industry. Learn how businesses implement fraud prevention to keep the clients and avoid money loss.