Receive blog updates!
Get a free eBook about app success on Google Play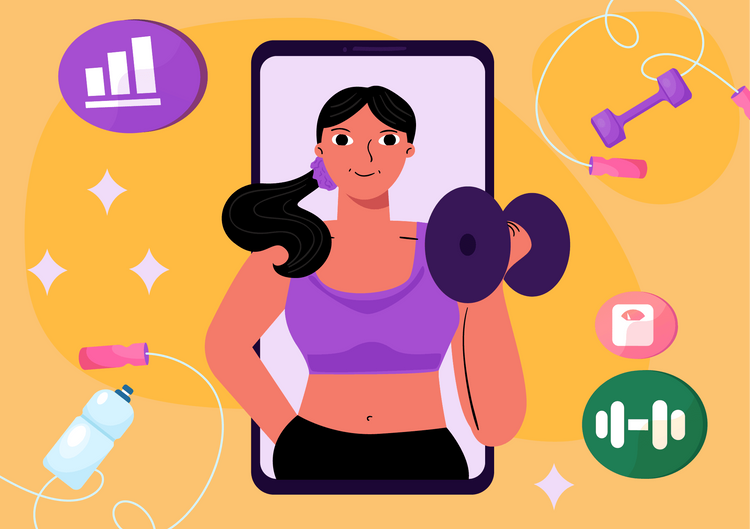 Learn about the top fitness technology trends over the next 5 years, including technological innovations and a shift in consumer focus.
Read on to learn how to build a nutrition planning website or mobile app, what features to include, how much it may cost, and how it can generate revenue.
In this article, you can learn about the tech stack, functionality, and costs required to build a run tracking app.
Check out our full guide on fitness mobile app development: what it is, key benefits, types, features and how much it costs.
In this article, we will share everything you need to know when building your personal fitness website.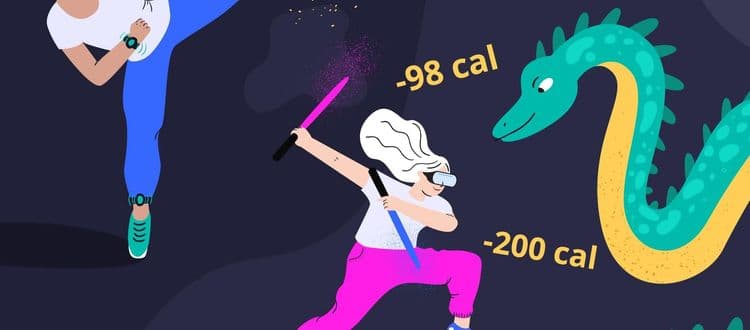 This article lists the benefits, popular applications, and the basic steps to augmented and virtual reality fitness app development.

Building a minimum viable product (MVP) helps to validate your idea. Read on to learn about the steps to build an MVP for a fitness app and its essential features.