Receive blog updates!
Get a free eBook about app success on Google Play

Learn how to create a website for your eLearning courses in this step-by-step guide. 8 Steps to a Great E-Learning Platform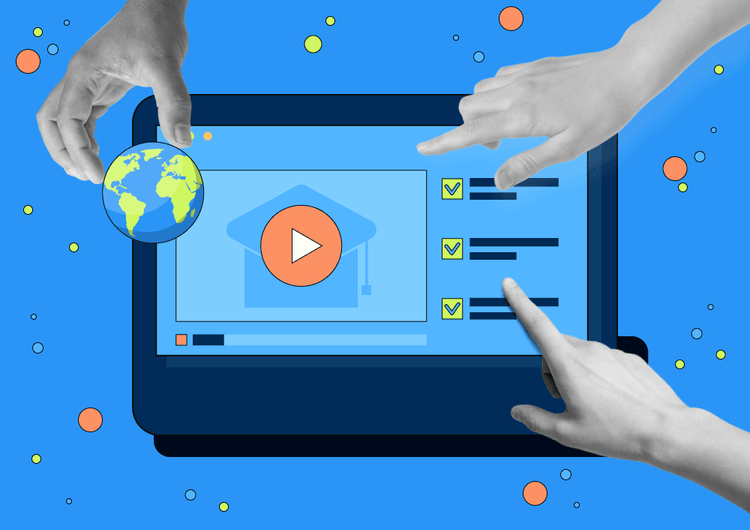 Here we share not only our experience as remote LRS and LMS developers but also insights on cost-effective development of profitable EdTech solutions.

Oculus Education and other projects are paving the way for extensive use of VR in teaching and training. Read on to learn more.
What features are required for e-learning platforms? What are the costs of e-learning development? How to build an e-learning platform like Udemy or edX? In this article, we'll try to answer these questions.
Want to build an educational app? This guide highlights required features, valuable design tips, challenges, and costs. Don't miss useful information!

This article will enlighten you on the role of augmented and virtual reality in education currently and in the future.
If you wonder how to make an eLearning platform from scratch, here you will find some thought-starters to help you with the basics.