Receive blog updates!
Get a free eBook about app success on Google Play

A professional user experience (UX) audit can bring significant data-driven changes to your website, increasing both customer satisfaction and ROI.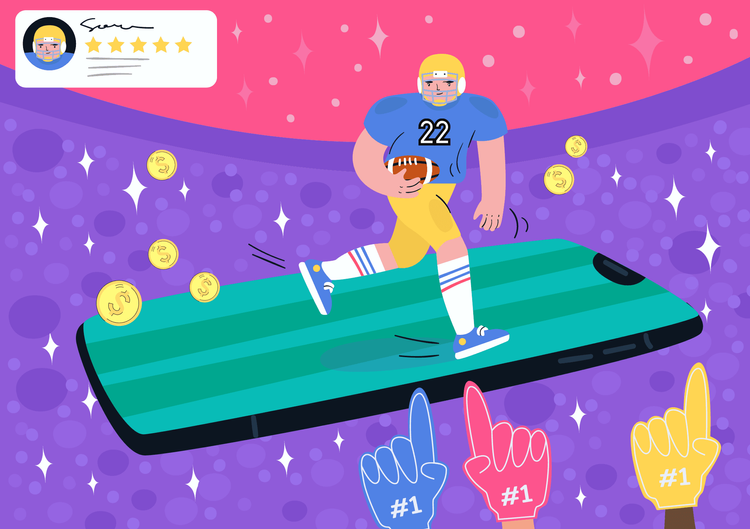 Whether you want to create your own fantasy sports website, a mobile app based on a favorite reality TV show, or a stock trading simulation game, you're in the right place!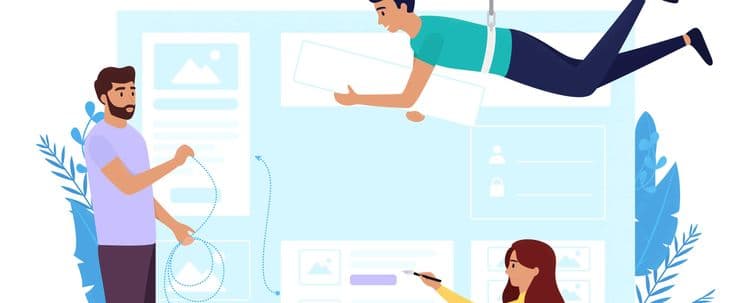 Have a product idea to prototype? Check this article to know how to turn your idea into a reliable product!
Looking for mobile app design cost? In our article, you'll learn what factors influence an app design price and how to reduce app design costs.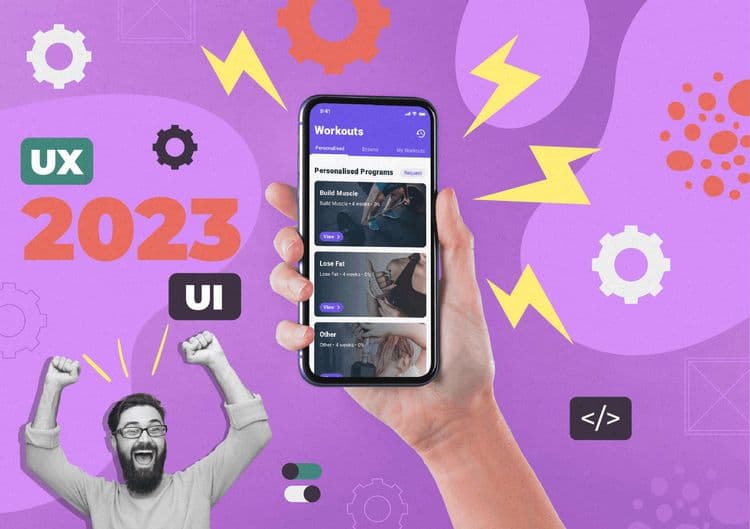 Read to find out how you can use expert design techniques to create a stellar mobile app UI design that will stand out from the competition.
Don't know how to create a dating app and need valuable insights? Our article reveals core features, helpful design and development tips, and cost.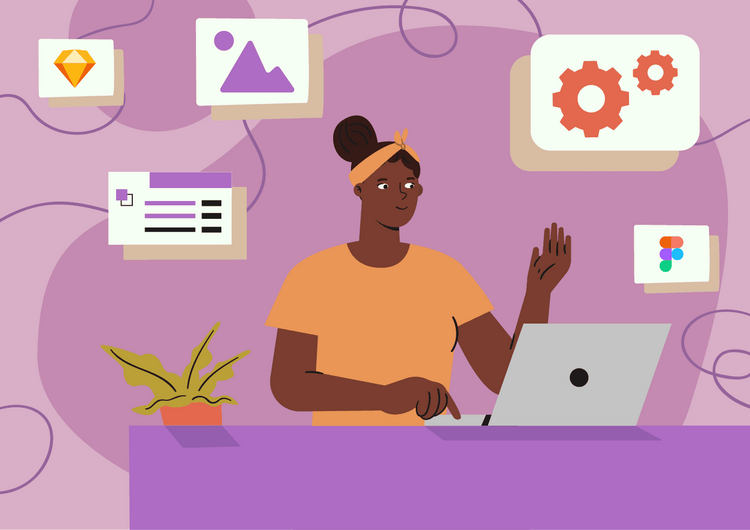 Need to hire an experienced UX designer? Consider these handy tips for hiring a UX designer who is a perfect fit for your specific project.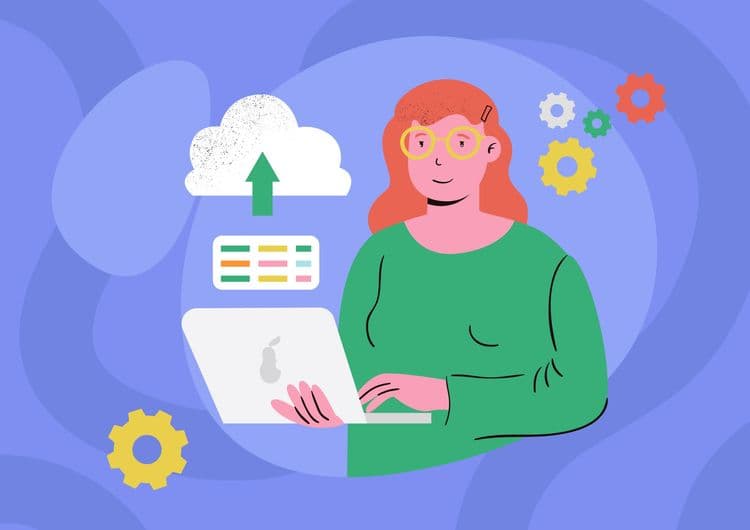 Without a good website, you're growing your SaaS company on hard mode. And when you do that, you're likely to run into issues with your SaaS website conversion rate.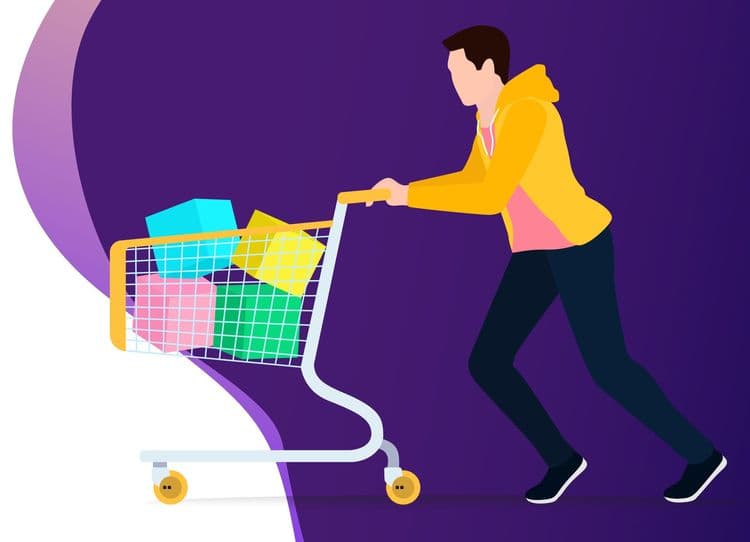 Learn about eCommerce website design and architecture. What features can help you stand out head and shoulders above the rivals? Your company's income depends on it!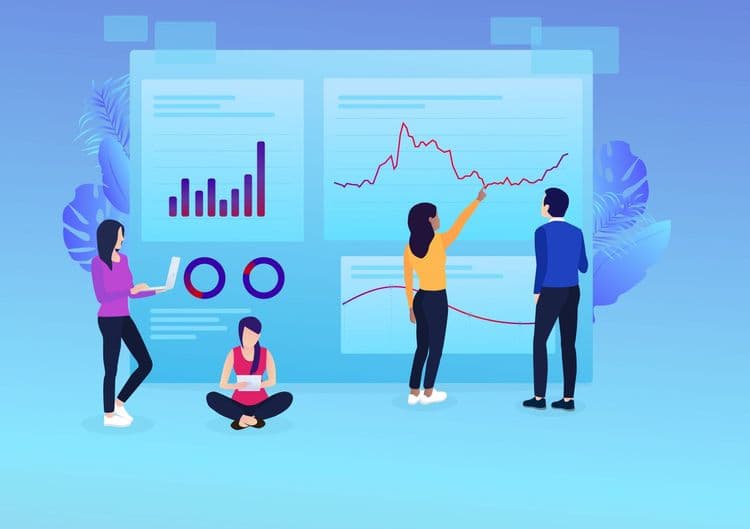 A product's UI/UX design needs constant measuring and improvement. Here are tips on how to evaluate user experience design, based on Onix's experience.

A website's look may be key to its success. What are the key mistakes to avoid when building a site for your business?
Why is app user-testing crucial in the overall development of your app? Join us to learn the elements of effective end-testing of your mobile app design.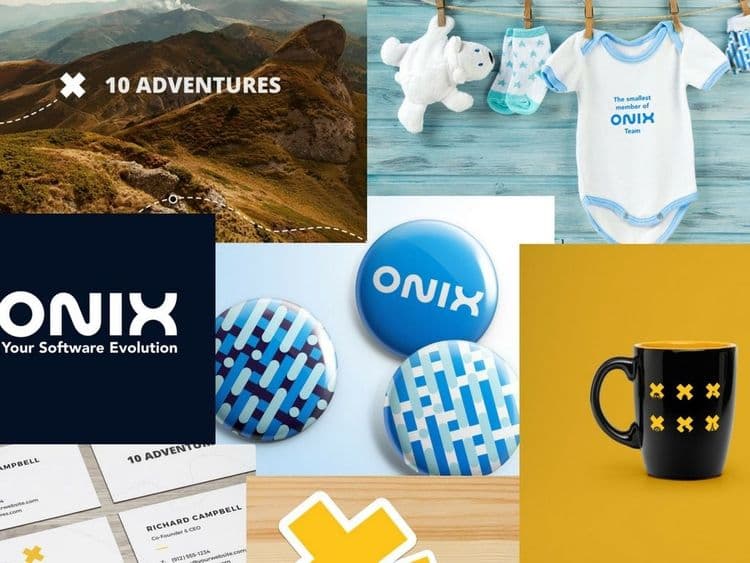 In this article, you can find some tips for creating a great company logo for your business or startup, whether you do it yourself or with a professional logo designer.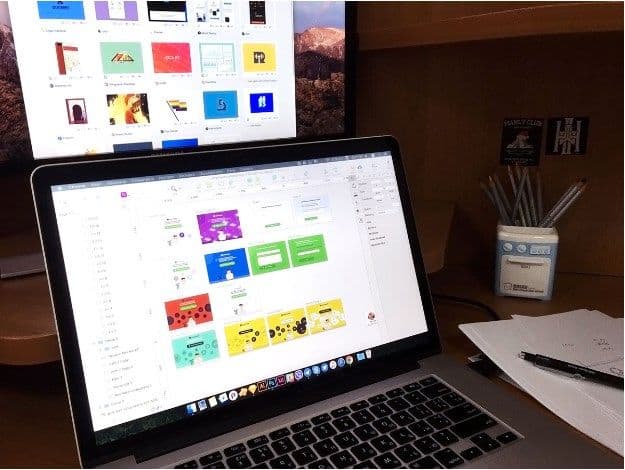 A UX graphic design hackathon creates new, time-limited challenges, but also teaches the participants to negotiate and discuss.