Receive blog updates!
Get a free eBook about app success on Google Play
Learn about the process of building an efficient Machine Learning team for successful AI projects. Discover the necessary steps, roles and responsibilities, and skills required to build a productive ML team.
If you wonder about utilizing ChatGPT for your business purposes, you can learn here about its benefits and possible applications in the B2B sector.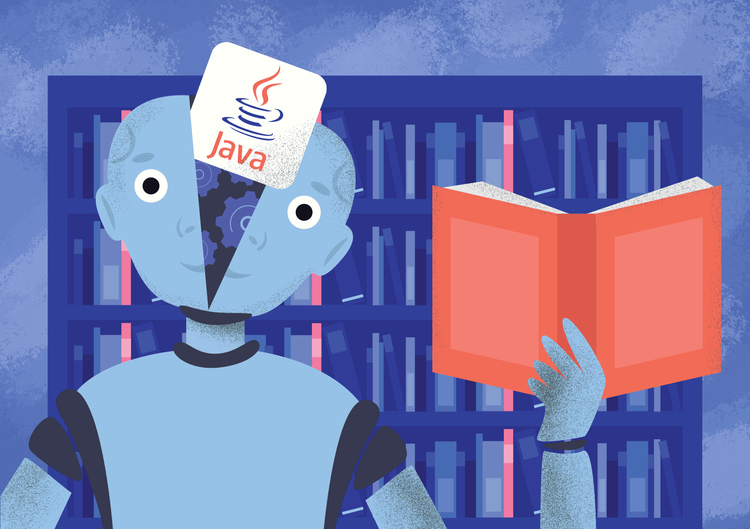 Java is the industry's long-time favorite. Machine learning and data mining are all the rage. What is the go-to Java machine learning library?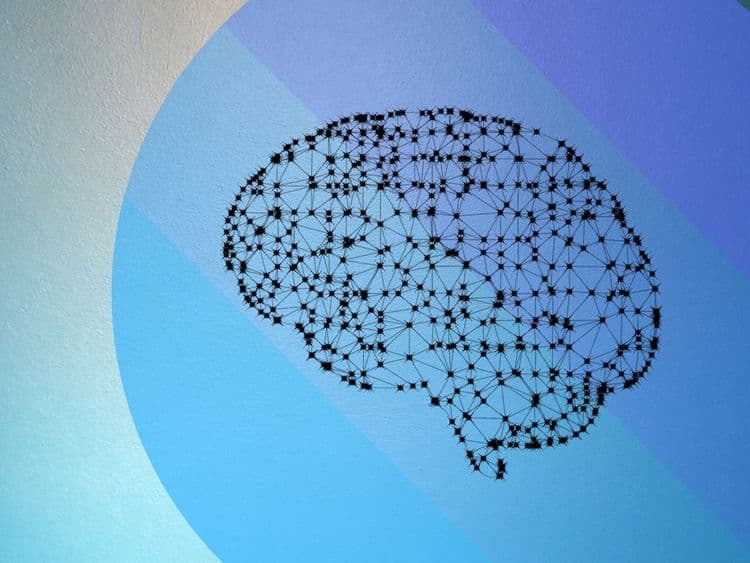 Poor understanding of the limits of machine learning (ML) can result in incorrect outcomes. You need to know what data is required and how to use it.