Receive blog updates!
Get a free eBook about app success on Google Play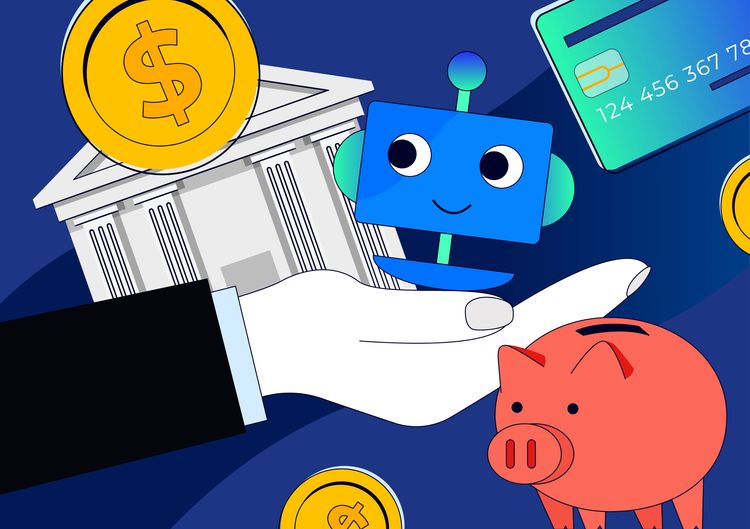 Discover the transformative impact of AI in banking and finance and find practical implementation tips and advice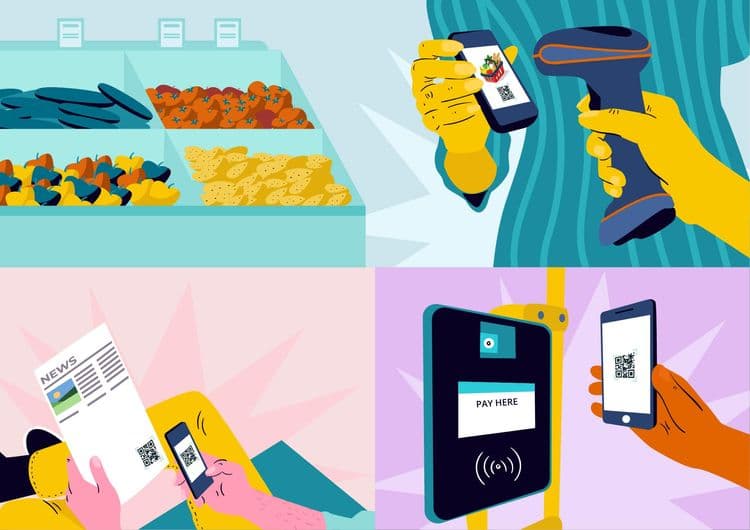 Learn how a QR code works for payment processing, in what fields they are used and why, and how to implement QR code for payments into your app.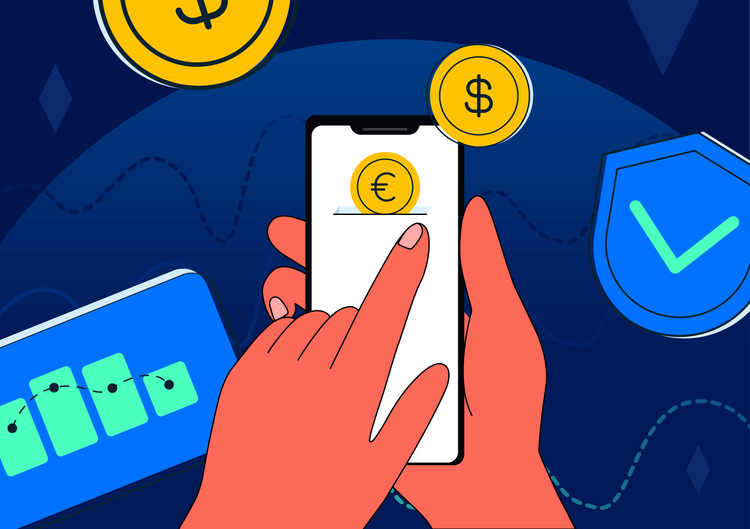 Learn how we helped our client to build an investment management app, win the Southeast Asian market, and achieve exceptional results.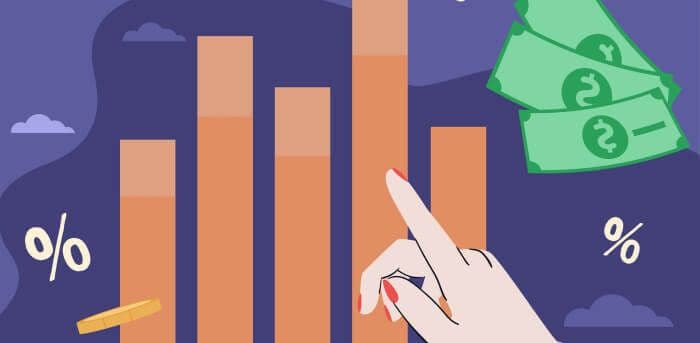 Looking for the biggest fintech trends that will shape the future? Read this article to find the answers about fintech industry trends to watch out for in 2024.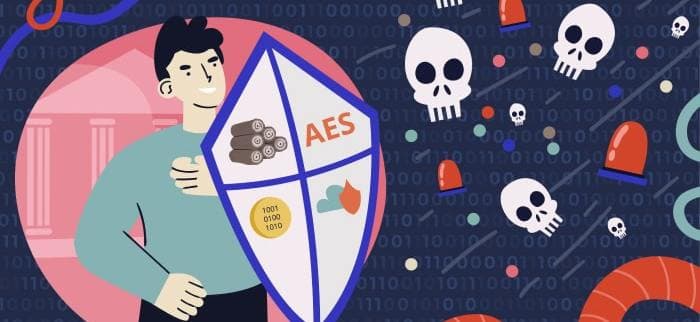 Here, you can learn about fintech security standards and the techniques, methods, and approaches to building a secure solution.

Want to create a fintech app but don't know where to start? Our article reveals must-have features, the required tech stack, helpful design tips, and cost.

Need fintech developers for hire? See how an outsourcing company can form a dedicated fintech team that perfectly matches your specific project.
Looking for a concise guide on building a neobank? Read this article to know everything about neobank app development.
Read on to learn how mobile payment gateways work, how to choose the right system, and how to integrate it with your application.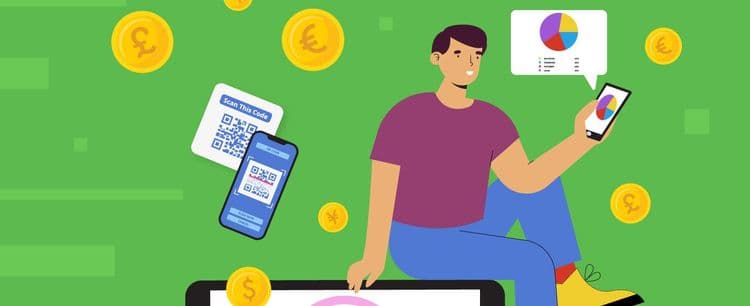 What features are essential, what steps to take, and how much can mobile banking app development cost? You can find the answers in this post.

Here you can learn the secrets to developing a stock trading mobile application like Robinhood: the essential features, smart UX/UI design, and the Robinhood revenue model.

Want to build a budgeting app like Mint? This guide highlights must-have features, useful development tips, and costs. Start reading to find out more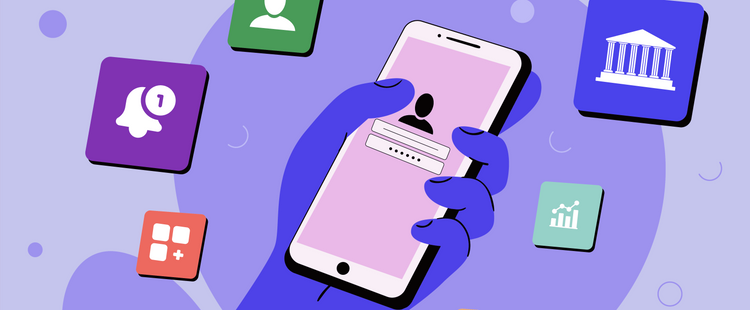 This post explains how micro-investment mobile apps work and generate revenue, how to create an investment app step by step, and how much it may cost.