Receive blog updates!
Get a free eBook about app success on Google Play
Discover what's possible with augmented reality in business and how any company can leverage AR technology to enhance external and internal processes.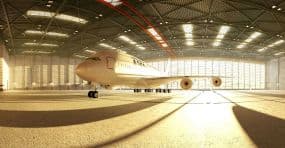 In this post, we share some tips and tricks for solving typical problems when projecting a panorama onto a cube.

Onix-Systems featured in MobileAppDaily as one of the top VR development companies in their latest annual report. Check out our blog to find out more.