Real-time features on your apps supply information updates about any activities as they happen. Real-time technology has joined the list of core app features. Some vivid examples, where you interact with real-time technology include Facebook notifications, Google Docs editing and Uber's location tracking.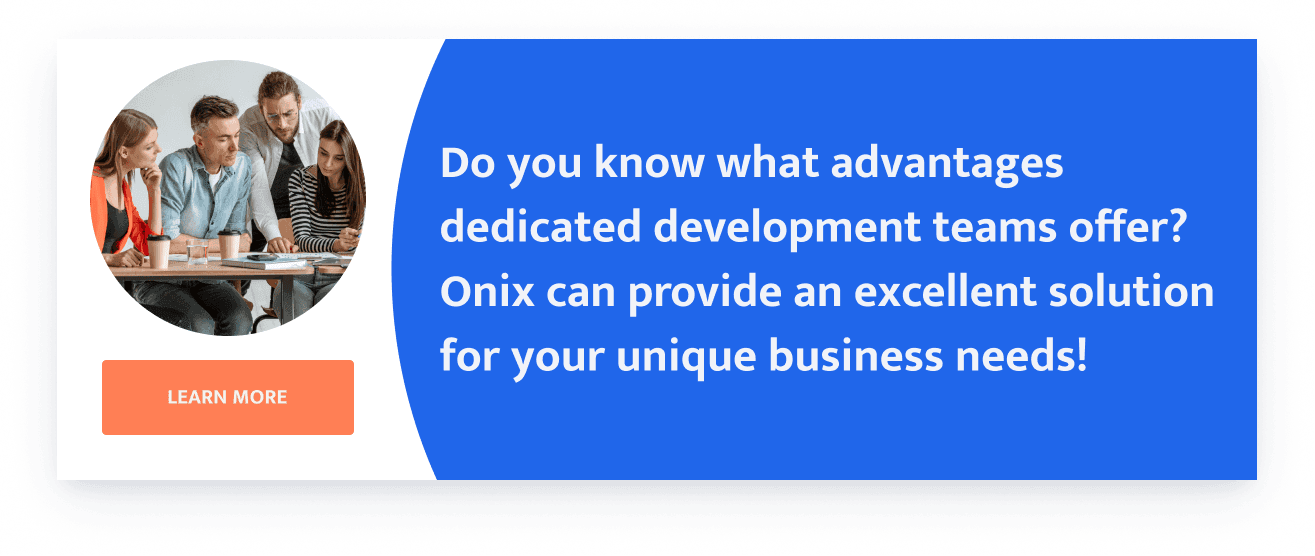 Mobile apps where users are looking to receive frequent updates, news and stories, using real-time technology are the key interaction element to answer their needs. Actively utilizing mobile apps enables premier user experiences. As a result, users can track live updates on a map (food order delivery or taxi apps), follow schedules (train departure apps) or get instant notifications from their friends (social media apps) without having to go back and refresh the page they are viewing.
What features real-time features useful for mobile apps and to keep users?
1. Alerts.
Sending immediate signals that report problems with system components is crucial to keep apps running. These alert features might be invisible for a user, but adding them to the list of functionality helps start a new workflow once an alert is received by the app's system. This is one of the best real-time features to keep users engaged in a mobile app.
2. Notification messages.
Notification bars and pop-ups (Twitter, Facebook, InVision) inform users about live updates and are often used by social media apps. Short messages let users know that there is new information in which they might be interested, but do not "flood" users with relevant notifications without permission. When a user is ready or wants to see any of those updates, they click on the notification bar to see the update details.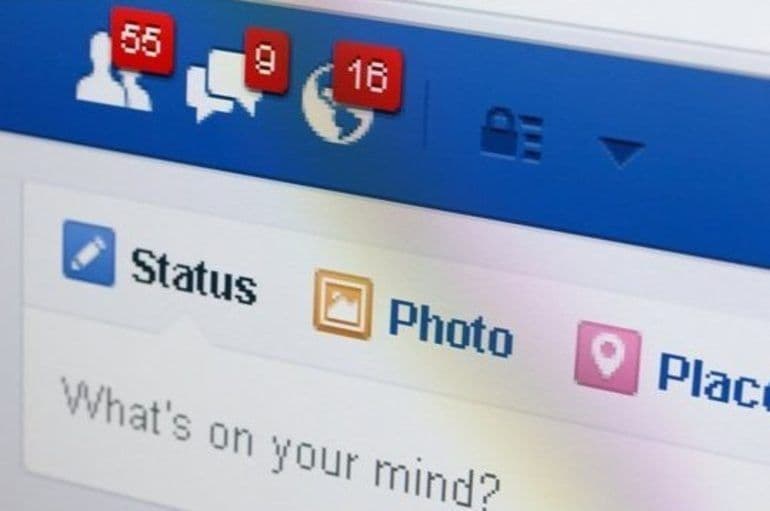 3. Social media streaming.
Being able to inform a user about the most recent activities of people on their contact list or adding events that have just happened or are happening is probably the most essential aspect of using real-time data for a user's convenience. The activity stream feature for a real-time mobile app is best used for news, live events updates, and current information from smart home devices. Read Also: Impact of video streaming on business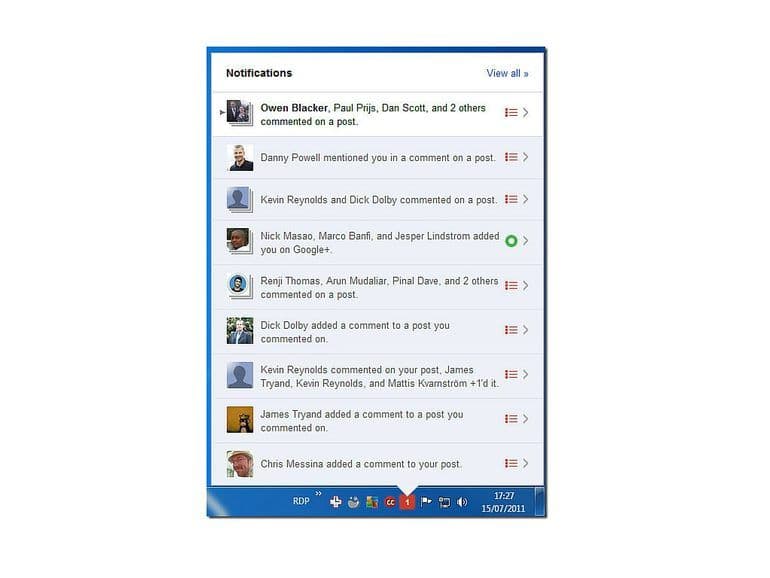 4. Visual effects.
Sometimes presenting information in an image format is more effective than utilizing text. Visual representations help make information easily understandable to perceive changes in data and add to the ability to react to them immediately. Some of the examples include the use of different colors on a map, making visual elements bigger or smaller or trending representations that display increases or decreases. This real-time feature for an app helps to greatly improve the user experience and is also important for user engagement in the product.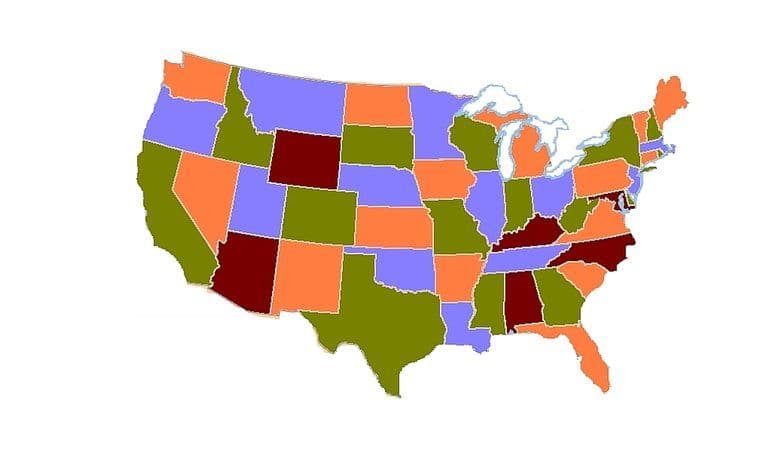 5. Instant messaging.
Chat apps and social media messengers are always based on real-time technology because users rely on getting responses from a person they are talking to without delay. Real-time technology ensures flawless conversation interaction between users.
Read also: How to Create an Instant Messaging App
6. Multiple user workflows.
Mobile applications based on collaboration often help save time and effort for a team of individuals working together. Examples include project management tasks, managing stock, logistics and e-commerce. When several users are making live changes on different devices or an item is on sale, real-time technology provides instant updates that allow the sharing information with the team or rest of the viewers. It keeps all parties informed and avoids misunderstandings.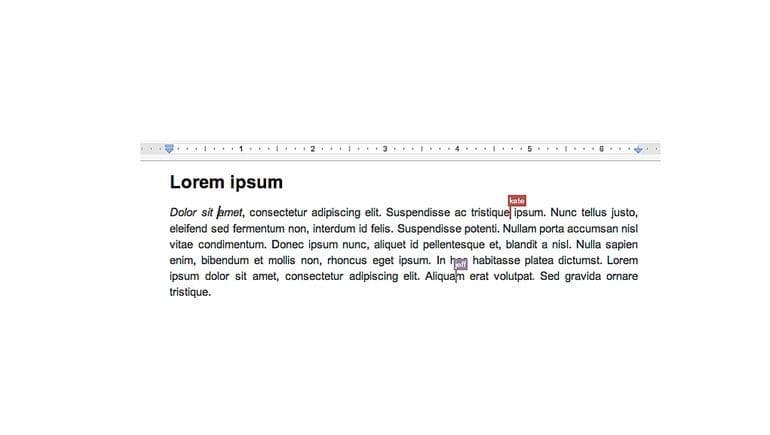 Real-time technology often implies user-friendly design to display updates in a convenient format. Screen updates should not go unnoticed by a user, but never interrupt the flow of news that a user might be viewing. With big data becoming the norm, users' Internet connections must be robust in order to handle the flow of information.
Real-time data and emerging technology
Real-time technology has become a necessity when providing mobile apps for smartphones. The Internet of Things (IoT) utilizes real-time data to generate valuable information for a consumer. An example is tracking health and fitness activities with Fitbit and other wearables. Note that these kinds of new real-time features for users in mobile apps help application owners achieve their goals, and users solve their problems much easier.
Nest, the IoT smart home technology thermostat, enables users to control their home utilities even when they are not in their home. The app ensures instant connection and information about central heating, and alerts and updates are sent instantly to an app so the user receives instant notifications and can control their environment, even when away.