As a business practice, software development outsourcing isn't a new idea in the field. This has become a common business practice for many years. It provides small and medium-sized businesses with experts in their particular interest, increases the efficiency of development, saves time needed for products to reach the market and lowers development expenses. 
And yet, after all this time, outsourcing is still considered risky by some. Those who have never worked with an outsourcing team might be confused by what it is actually like. But if you examine it carefully, most businesses can realize the benefits of this partnership.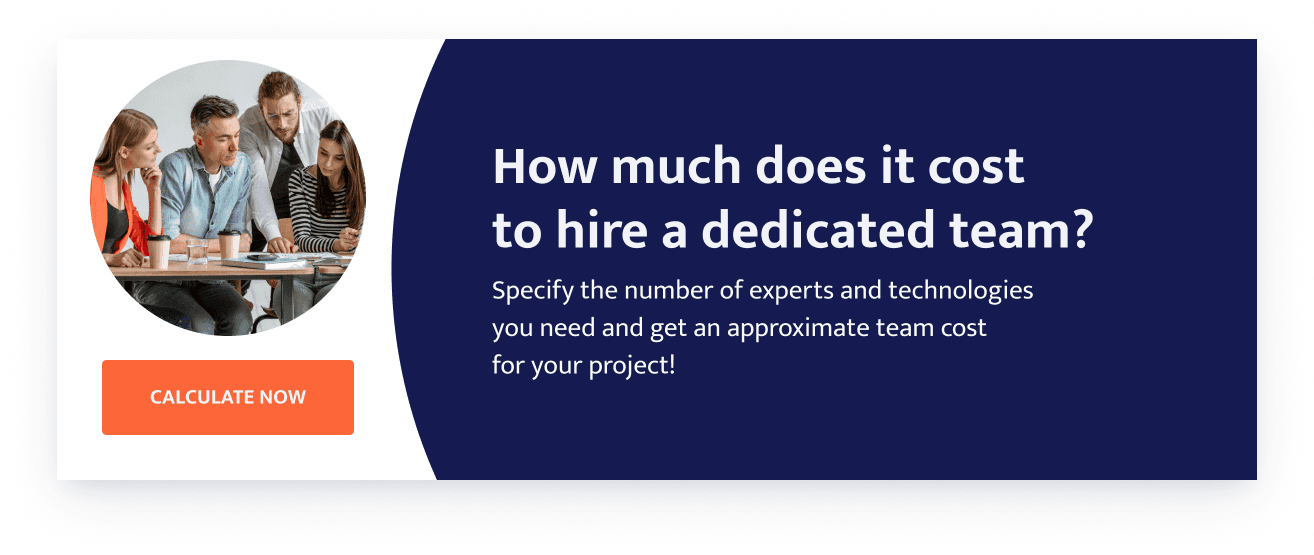 Read also: Best Practices for Outsourcing Product Development
What's Special about IT Outsourcing?
If you have enough budget to hire internal IT staff with proper experience and with all associated  expenses such as salaries, taxes, and other benefits covered, you don't necessarily need to hire outside IT help.  Then again, there are other factors such as the constant evolution in the IT words. This inevitably means continual training for your IT staff members.
According to a survey conducted by IT training company, New Horizons, only 12% of IT companies felt they had a sufficient level of IT training for their staff. Small and medium-sized businesses (SMBs) usually need IT assistance in areas like backup and recovery, data centers, network maintenance, help desk, and security. It can be a one-time event to repair some problems which arise (also called "break-fix") or via a long-term contract with managed IT service providers (MSPs). 
The break-fix solution is acceptable if your business needs some temporary IT support and rarely has any troubles. You may hire them for a one-time job just for the time period needed to fix the issue, whilst MSPs are more about lasting relationships. They'll manage the IT parts of your business as you need them to. But since there are a great number of software development companies in the world today, it can be a challenge to select that meets all of your needs. 
Although IT outsourcing is more popular with SMBs that don't have their own IT staff, they can still be hired by larger companies with the existing internal IT staff (e.g., for some special projects). But both would agree that it is more profitable than constantly upgrading your own team since MSPs are always keeping up with the latest trends in IT.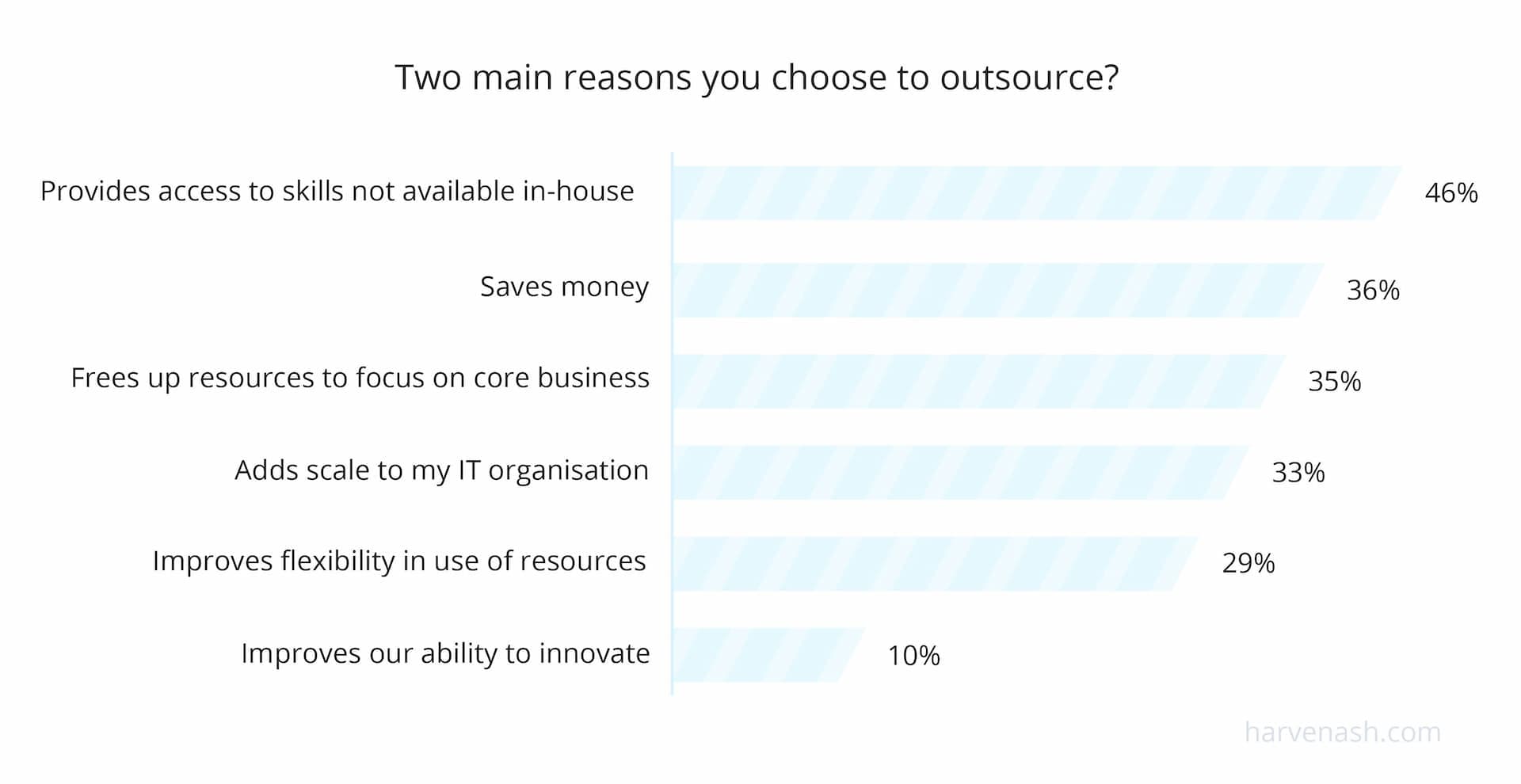 What Questions to Ask When Outsourcing Your Project?
There are several concerns and questions that may arise when considering outsourcing. Some typical initial ones are about expectations, dependability and attention to details. What if the outsourcing service provider has too many clients and can't devote enough time to your project?  And what about not being focused on my specific goals and requirements?
To anticipate these concerns, you should thoroughly discuss these in your preliminary negotiations to ensure your expectations match their ability to deliver. You will also want to  decide on the metrics used to measure progress along the way and ensure the service level agreement is backed up by a (usually financial) guarantee. 
A lack of experience with outsourcing may result in overlooking some important factors. One of the most vulnerable areas is security. However, there are separate IT outsourcing providers that specifically deal with security issues and are known as managed security service providers. Since security is their main business, they manage firewalls, detect threats, and deal with outside intrusion. These services are generally fairly expensive, so you should consider the relative importance of security for your applications.
This doesn't necessarily mean that the IT outsourcing company you may select won't provide security services. However, it is possible that you'll require more sophisticated solutions or they may charge a separate fee for it. You will want to clarify this during your interview call.
Here are the six key questions to ask outsourcing companies about security before you sign the contract and finalize your software development budget.
1. Ask what specific security measures they provide. Make sure you are aware of your company's needs regarding security.
If you don't have a deep understanding regarding internet security, you might consider hiring a third-party security consultant to speak with MSP on your behalf. This way you can be more confident about your decision. If you're backing up your data (and you probably do), you'll want to know where the physical storage is and for how long the data will be stored. Make sure it is all written down in the service level agreement (SLA). Since you will probably share sensitive and confidential information with them, you should also address non-disclosure and data privacy in your final agreement.
2. Ask about incident response and migration services.
You will want to determine if they offer these maintenance services. In the event they do not offer incident response services, ask them if they have partners working in that field or if they can recommend a company that offers these services.
3. How often is your security condition reviewed?
Any IT outsourcing standards should be up-to-date, but since IT is in constant flux, it is better to review them every now and then, starting from regulatory problems to data privacy. 
4. Check if the MSP provides a security specialist open to discussion at any time. Will they take care of your project once they've finished?
5. What's the recovery plan in case of a security breach? The IT outsourcing provider might not necessarily offer these services to their clients directly.  Since it is likely that they protect their own company's data (and their projects' data respectively), you should inquire about their own recovery plans and methods.
6. How is their financial stability? If a company is newly established, do they have the financial resources to complete your project and remain in business for years to come. A reliable company should be able to demonstrate their stability and financial strength. 
Proficient IT outsourcing providers will likely ask you questions about your project prior to starting work. If they have considerable experience, they will want to ensure that both parties have what they need to work together. They will want to learn and share each other's values. 
What Outsourcing Questions to Expect from Your IT Outsourcing Partner?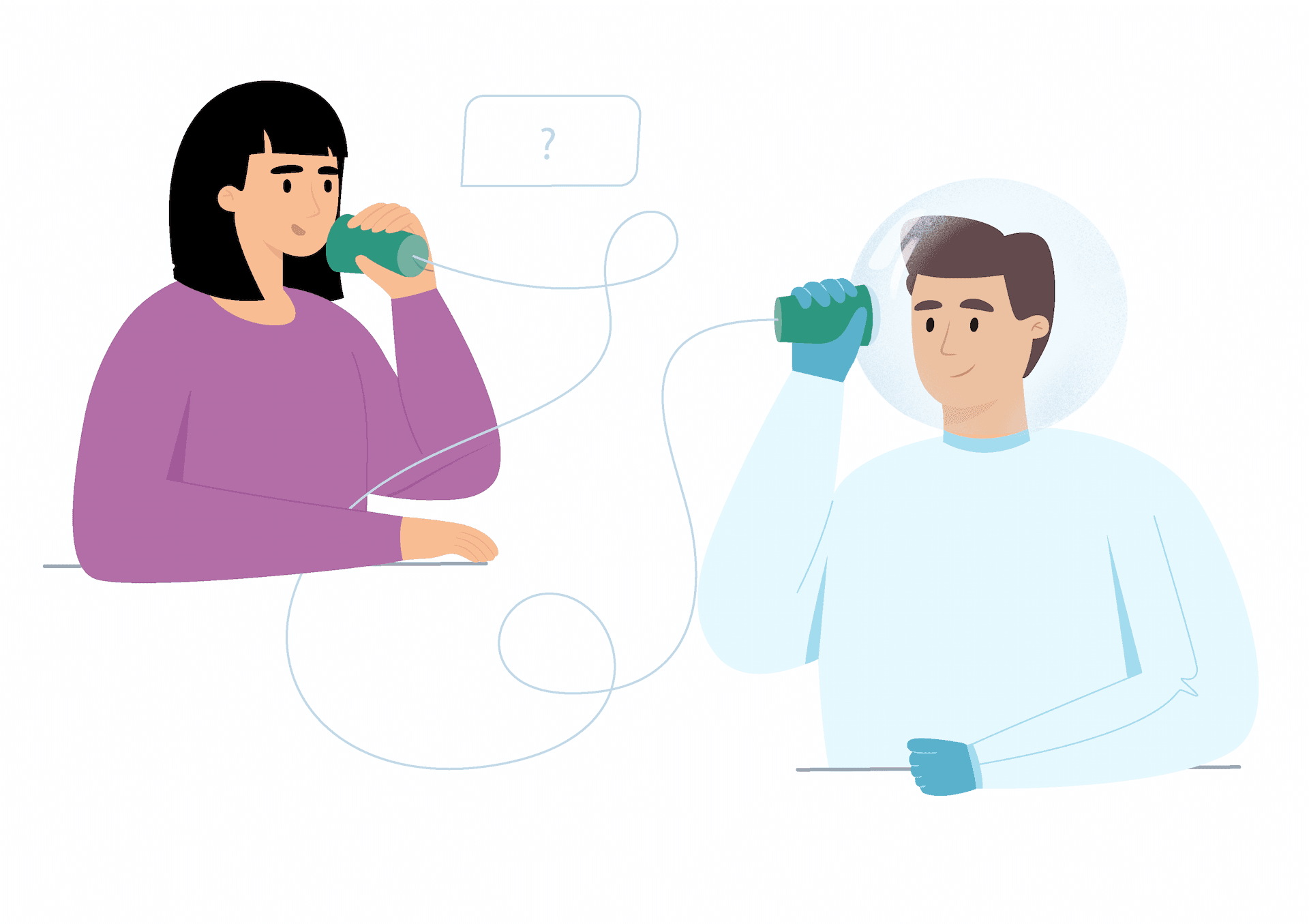 Some IT outsourcing providers are likely to make the first contact with a potential client as informative as possible. It's not only about a first impression but more about a series of contacts. It could be an online questionnaire form, a call meeting or both. Here are some examples of questions you might expect:
Have you worked with an IT outsourcing provider before? If yes, were you satisfied with the result? Share your concerns.

How did your business start? The history of your company is important because it helps  your outsourcing team understand your goals and needs better.

What specific software development services do you need for your project? What sort of MSP are you looking for? What are your expectations?

Is it a long-term or a break-fix solution? A good IT outsourcing company needs this information to develop and offer an efficient programming solution.

Are we joining efforts with your internal IT staff or is it a separate project? It is important for the parties to clearly understand their own responsibilities.

Is it a brand-new project or an ongoing one? What specific problems does the project address?
These outsourcing questions and answers may seem obvious or routine, but they will help both parties fully assess understand the project and help make a future collaboration productive. 
If you are searching for a highly experienced IT outsourcing provider, we welcome you to contact us. Let's find out if our years of experience as a successful software development company can provide value to your business.