Receive blog updates!
Get a free eBook about app success on Google Play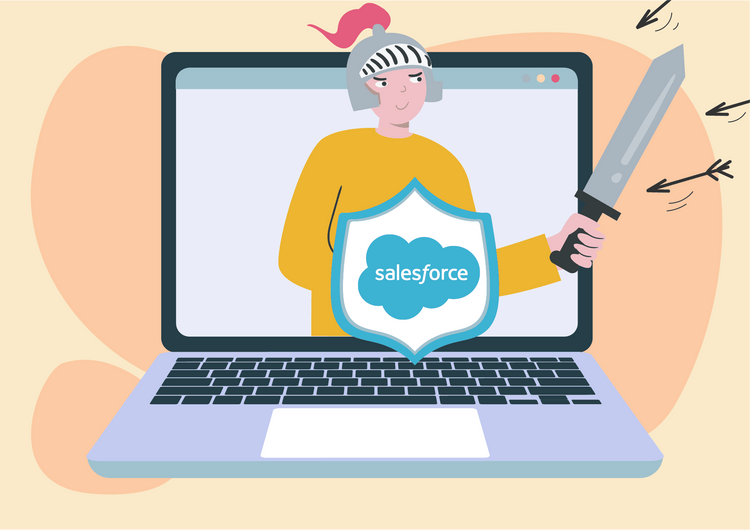 Learn what makes Salesforce one of the safest cloud CRM platforms and find twenty-one tips to enhance your data security in Salesforce systems.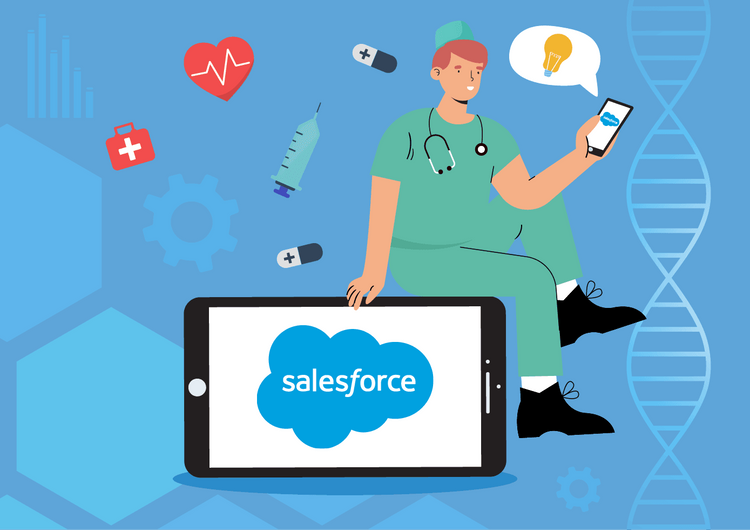 Learn how custom Salesforce app development benefits healthcare organizations.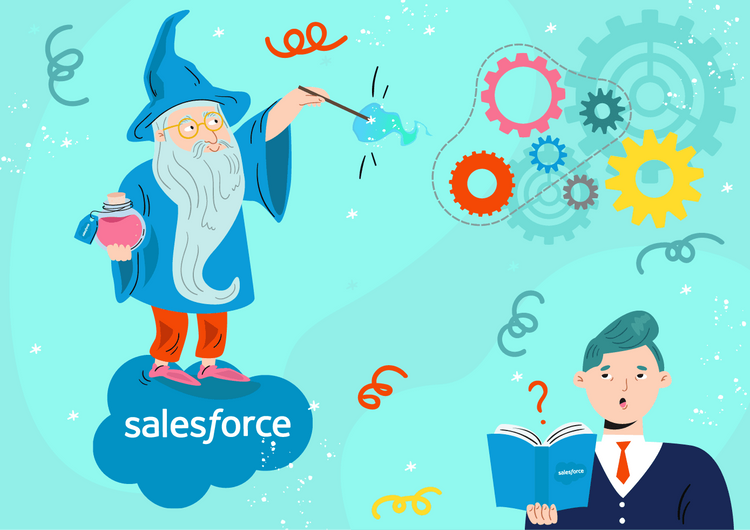 The article offers tips for choosing between configuring and customizing solutions and outlines Salesforce customization best practices.