Receive blog updates!
Get a free eBook about app success on Google Play
Today's IT industry puts more responsibility on designers than ever before, driving the demand for 'full-stack designers.' But is this ideal attainable?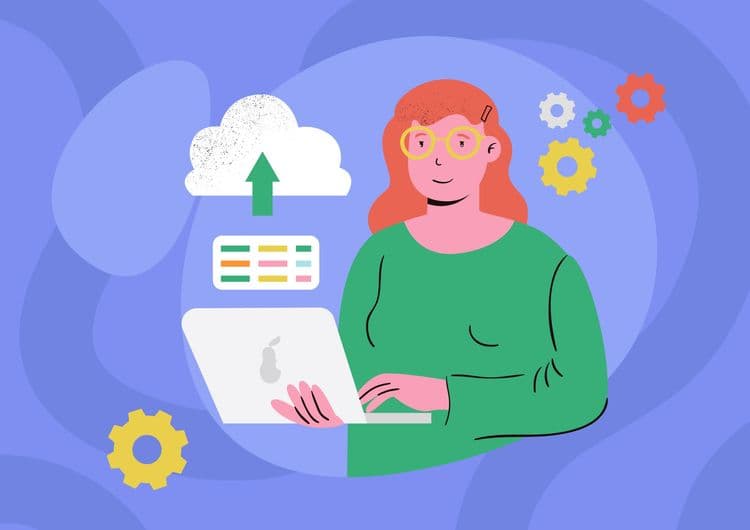 Without a good website, you're growing your SaaS company on hard mode. And when you do that, you're likely to run into issues with your SaaS website conversion rate.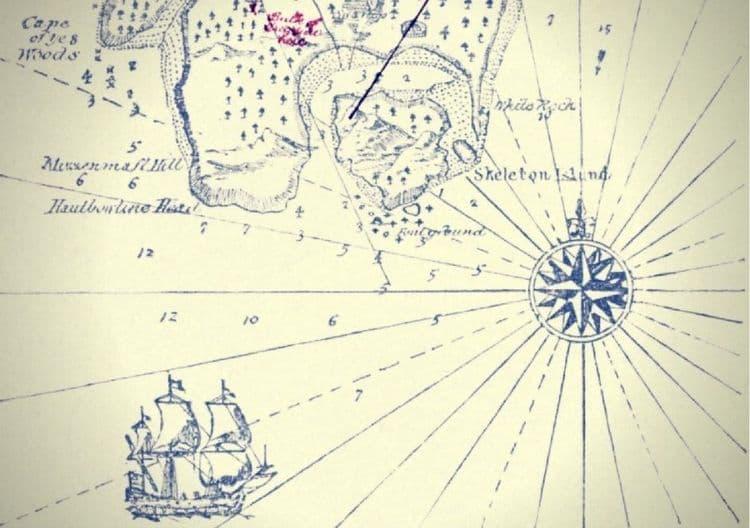 A project specification not only documents requirements for software products. A good project spec helps ensure the software quality is on time and on budget.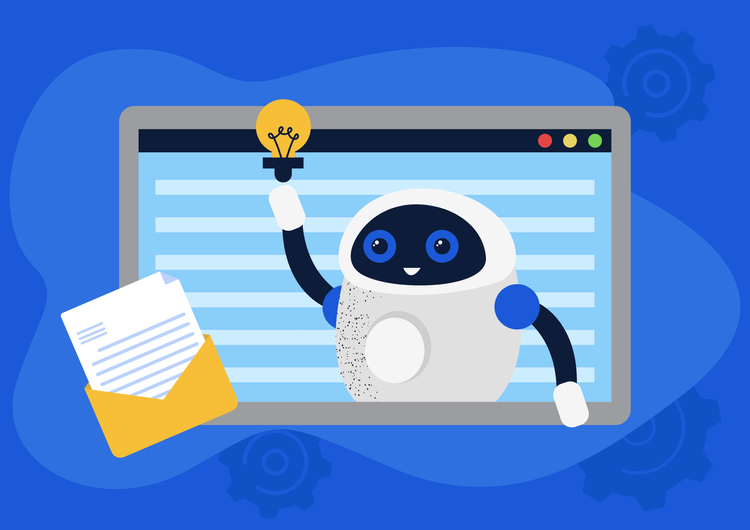 In this article, we share our development guide on how to create a chatbot.
The VR industry and game development are growing. To choose the right platform (headset) for development, it is better to know who the leaders are.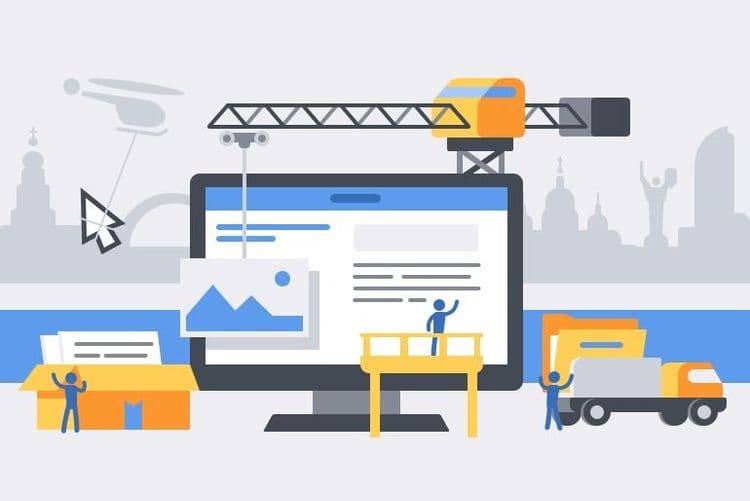 Looking to outsource website development? To get it right, check out our ultimate guide that highlights useful tips, insights, and practical advice.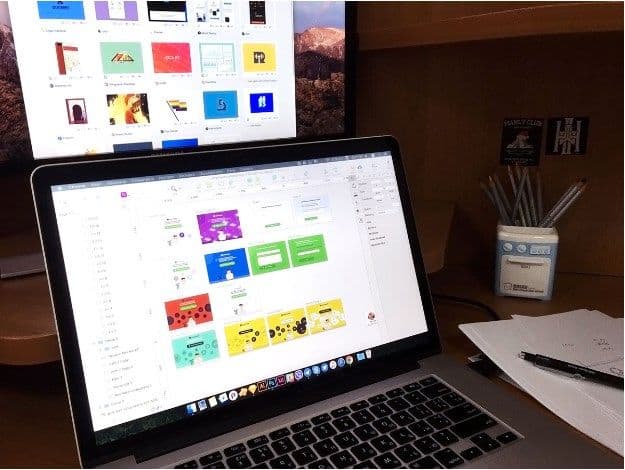 A UX graphic design hackathon creates new, time-limited challenges, but also teaches the participants to negotiate and discuss.
Take advantage of the opportunities that messaging platforms and conversational interfaces present for businesses. Here are essential chatbot design rules.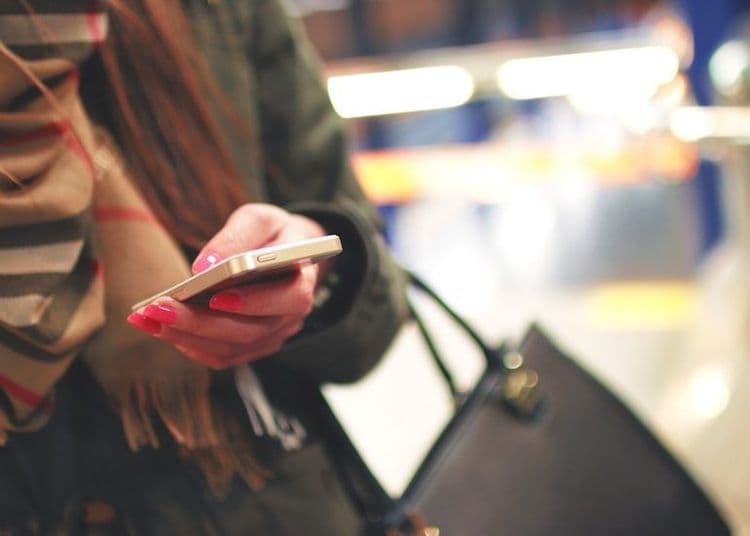 Real-time technology ensures premier user experience with mobile apps and provides timely updates on activities and events.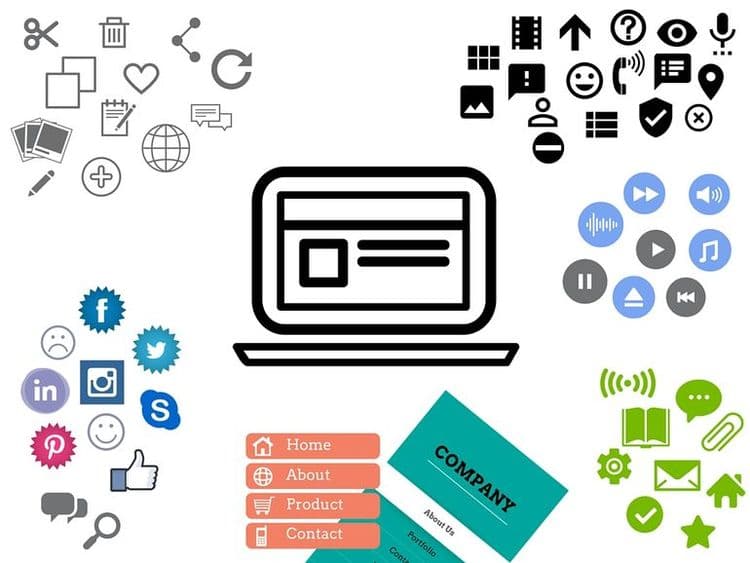 Micro-interactions in website development significantly improve a user's comfort and engagement with the content.
Read on to learn how mobile payment gateways work, how to choose the right system, and how to integrate it with your application.